ABOUT US - Ministry of Works and Transport
MISSION
To ensure and regulate the provision of safe, effective and efficient infrastructure and services which are responsive to the socio-economic needs of the public.
VISION
To be the lead contributor to Namibia's socio-economic development and growth through the provision of world-class infrastructure and services.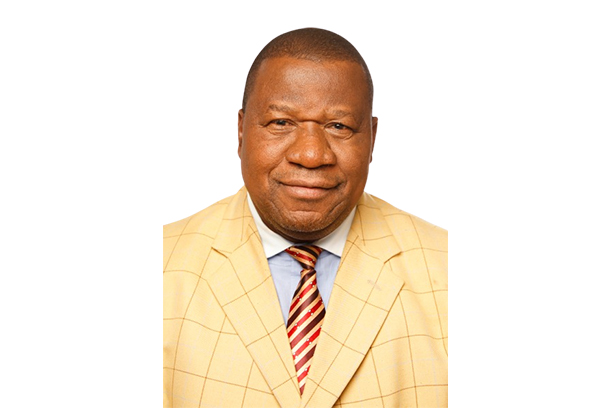 MINISTER
Hon. John Mutorwa, MP
email:jmutorwa@mwtc.gov.na
---
DEPUTY MINISTER
Hon. Veikko Nekundi
---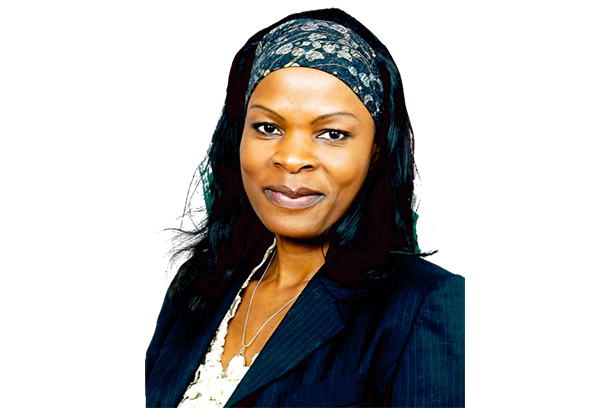 Executive Director
Mrs. Esther N. Kaapanda
Tel: +264 61 2088822 /31
Fax: +264 61 228560
Esther.Kaapanda@mwt.gov.na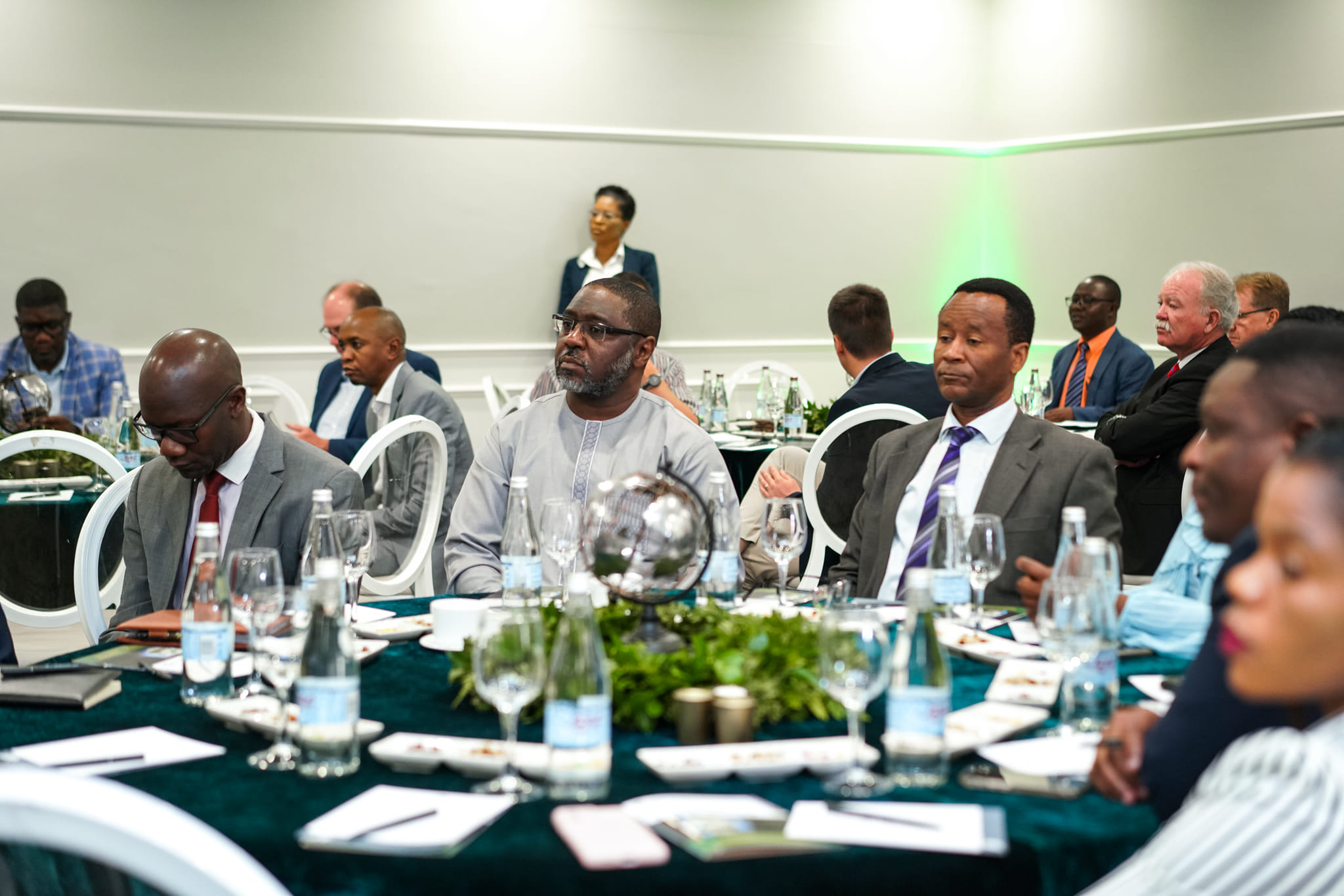 MANDATE
The Ministry of Works and Transport is responsible for sectoral policy and regulation, and has a mandate to ensure infrastructure development and maintenance on transport and state asset management through operational excellence and prudent management of resources.
CORE VALUES:
Professionalism
Intergrity
Accountability
Transparency
Equity
Innovative
Value for money